How Can I Winterize My Acura?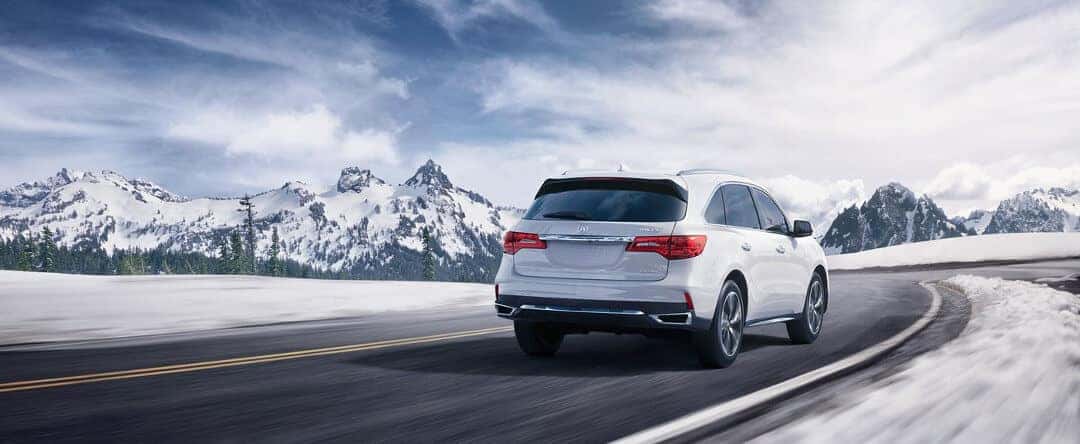 Our Service Offers Schedule Service
If you're wondering how to get your Acura car or SUV ready for winter, you're in luck. Follow this advice before the snow starts to fall:
Read on to learn more winter preparation tips.
Further Steps to Prepare Your Acura for Winter
Winter in the Westmont, IL area can be treacherous. With ice and snow on the roads, you want to make sure you do all you can to keep yourself safe. Take the following steps to drive with confidence:
Regular Maintenance – Taking your vehicle to a certified Acura service center like the one at McGrath Acura can help identify problems before they become serious. Our team can check all aspects of the vehicle to make sure you're ready for winter.
Don't Force Your Locks – Keep a small amount of glycerin at home and work to unfreeze your car locks in case they won't open.
Oil and Coolant – Make sure you're up to date on oil changes by following the schedule recommended in your owner's manual. In addition, you'll want to have the right antifreeze water mixture that the manual recommends.
If you have any questions, consult with McGrath Acura's service team.
Discover the Perfect Vehicle for Naperville Winters
Worried that your old vehicle just won't cut it? A new Acura model might be the best way to go. The following vehicles can be equipped with the superior traction of all-wheel drive:
2018 TLX Sedan
2018 RDX Crossover
2018 MDX Three-Row SUV
In fact, even the NSX supercar includes Super Handling All-Wheel Drive. To learn more about the advantages of all-wheel drive, get in touch with McGrath Acura.
Prepare for Winter Today
At McGrath Acura, our service team is happy to help you winterize your Acura vehicle, and we offer specials on many popular services. Making sure to keep up with washing and waxing your Acura is also important during the harsh winter months, so check out our auto detailing specials. If you have any questions, feel free to give us a call at 630-323-8200 to speak to a highly trained service professional, or contact us online. In addition, you can schedule a service appointment to better work around your busy schedule.