Back in the 1930s and 1940s, not only did the Naperville and Elmhurst area look much different, but there were many speakeasies in Chicago that continued to serve alcohol secretly during Prohibition. Because alcohol was illegal at the time, some of these secret Chicago bars and clubs were run or connected to many of the area's well-known organized crime members. Learn more about some of the area's most famous speakeasies and Chicago bars from the experts at  McGrath Acura of Westmont.
Green Mill
Green Mill was run by one of the Chicago Outfit's most notorious figures, Al Capone, and still stands to this day. You can come by and take in this classic Chicago bar as you enjoy some of their incredible roster of jazz talent you can find any day of the week. Visitors may also spot some of its hidden tunnels where gangsters used to smuggle in alcohol when it was outlawed.
Green Door Tavern
Green Door Tavern is another Chicago bar with mob connections, although while the Green Mill was owned by the Italians, for a time, this North Side spot was run by the Irish gangster, Dean O'Banion, who was Capone's rival. It remains of the oldest wooden buildings in the city, having survived not only the time of Prohibition, but being one of the few structures to still stand and remain intact after the Chicago Fire.
Twin Anchors
Twin Anchors was not only known for being a prime mob hangout back in the day but also one of the places where Frank Sinatra visited while he was in town and brushed up against some of the area's well-known crime bosses at the time. If you look close, you may even see the secret hallway near the entrance where gangsters could make a fast and secret entrance or getaway if needed.
Lottie's Pub
Lottie's Pub began as your trusted corner grocery or drug store, but quickly became a front for alcohol, gambling, and much more. Mobsters would use this small location's basement to carry out their operations, although many of the city's famous crime figures, politicians, and businessmen were busted for having dealt with the mob at this famous spot.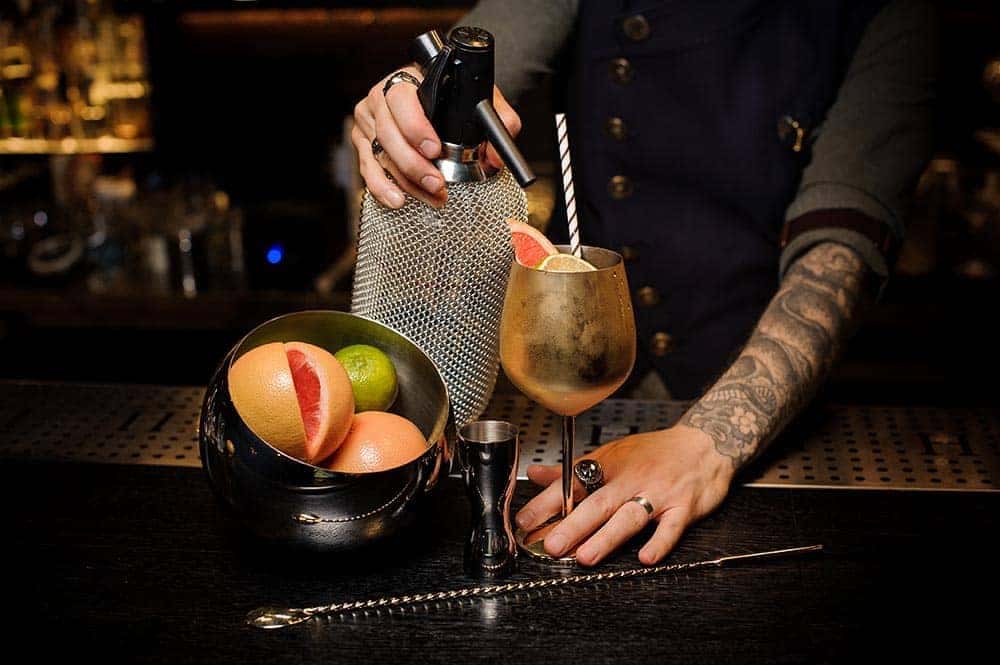 Discover More Local Favorites at McGrath Acura of Westmont
After checking out this list of speakeasies and secret Chicago bars, you can find more local favorites such as the best places for hot chocolate, fun things to do, great nearby restaurants, and day trip ideas to keep you moving. No matter where you're heading to next, get behind the wheel of a new, used, or certified pre-owned model for sale from McGrath Acura of Westmont. Contact us today to learn more or visit our dealership near Downers Grove!