Best Places and Activities for Sports Buffs

Chicago a sports town! Whether you want to watch a game, play a game, or relive the city's rich sports history, there are so many places to go out with friends for Naperville and Elmhurst sports buffs. And, McGrath Acura of Westmont is here to break them all down for you, so you can throw on your favorite jersey and head out the game!
Experience the Pros in Action
Chicago's professional sports teams are world-famous. Here's all you need to get your squad to a game.
Join A Local Team
You don't have to be a pro to play! You and your sports fan friends can join one of the many fun amateur sports leagues.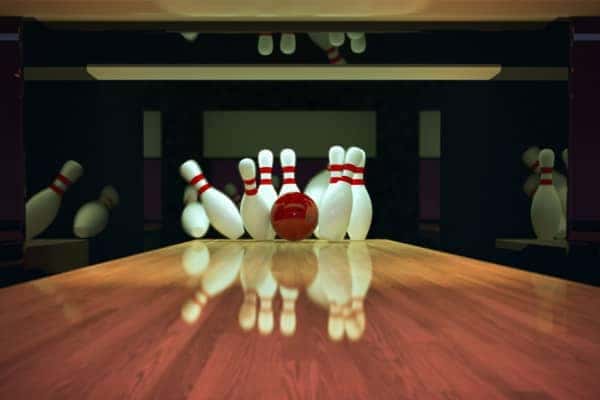 Check Out Chicago Sports History
Whether you're looking to learn or have fun, go out to these historical sports hot spots.
At Naperville Sports Museum, relive the greatest victories and curses with a special exhibit dedicated to the Cubs' 2016 World Series victory. This interactive museum has lots of virtual reality stations.
Raise an Old Style with your friends to mark the end of the curse against the Cubs at The Billy Goat Tavern. The original location's north of the DuSable Bridge, but there are four other locations around the city.
Get a steak at the place owned by Da Coach who took Da Bears to their biggest victory. Ditka's serves up hearty meals in an atmosphere fit for winners.
Go Out With Your Sports Fan Friends in a New Acura!
McGrath Acura of Westmont has the perfect ride for you and your friends when you go out to Downers Grove great sports sites. Research your new Acura and apply for financing from home, then contact us when you're ready to buy or schedule a test drive. You can even find more local favorites such as the best places for hot chocolate.