The Local's Guide to Westmont Living
You may have heard about Westmont, IL here and there, but what do you really know about the area? Nicknamed "Bestmont," this Chicago suburb has deep roots that go back to the 1800s. From its humble beginnings to its impressive modernization, locals know that Westmont living is unlike anything else in the area. Want to get properly introduced to this charming city? Take a look at our guide to Westmont, and plan your visit soon!
History
Before Westmont was Westmont, the land was home to the Potawatomi Indians. They established an intricate system of trails that laid the foundation for our modern roads, including Naperville Road and Route 34. Over time, the first permanent settlers arrived: Bailey Hobson and Francois DuPage. They ushered in a new generation of farmers that became the backbone of this agricultural haven. As Westmont's reputation grew, the town spread out and infrastructure followed. A plank road was constructed to carry goods to Chicago, and eventually a large railroad system was constructed for even more rapid transportation. Westmont became known as a commuter community, and in 1921, it became officially incorporated.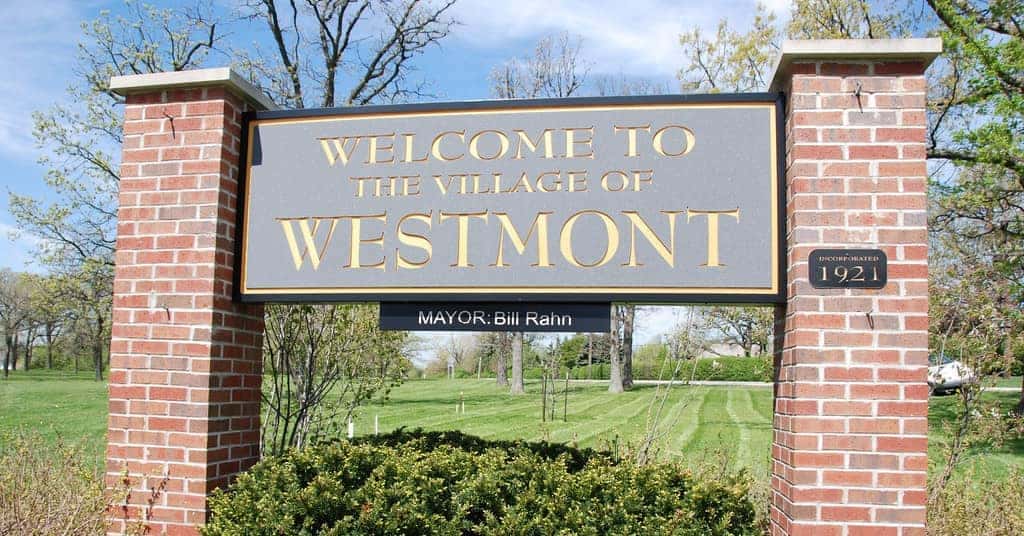 Local Festivals
Westmont living is all about celebrating great events as a community. Throughout the year, visitors come from far and wide to experience our spectacular festivals. Here are a few of our favorites: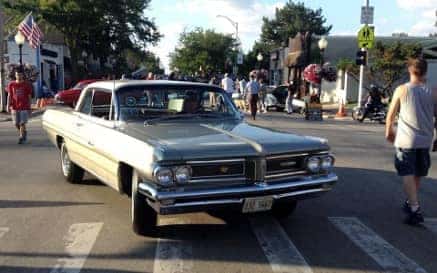 Westmont Cruisin' Nights: From classic car shows to live music performances, the Westmont Cruisin' Nights and Street Fair festival is one of the highlights of the summer.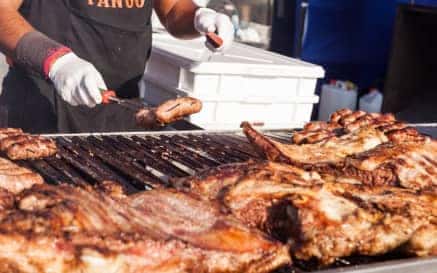 Taste of Westmont: The top restaurants in Westmont prepare all year for the Taste of Westmont. Not only will you enjoy exceptional cuisine, but also unforgettable blues performances live on stage!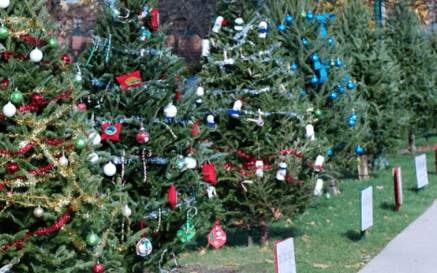 Westmont Holly Days: Holly Days isn't just a festival, it's a season of festivities. From the Frosty & Friends Parade to the Ugly Sweater 5k and Annual Tree Lighting Ceremony, this beloved event makes the holidays even brighter.