Fun Things to Do Near Westmont, IL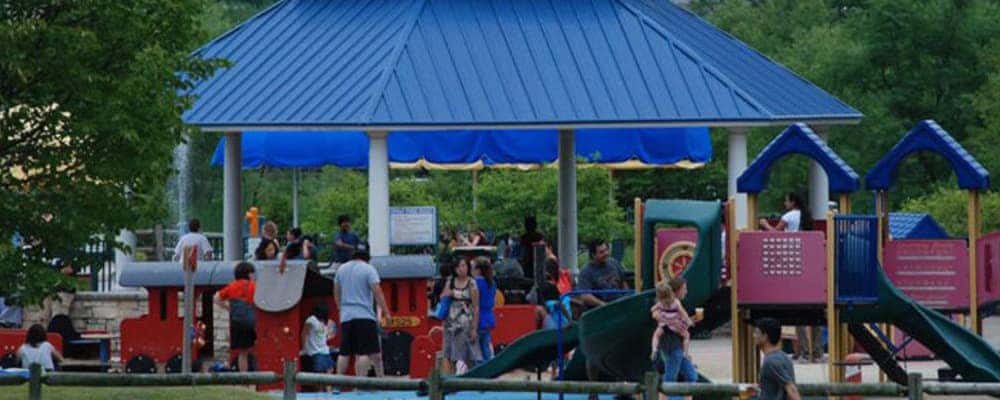 From a distance, Westmont, IL might seem like a sleepy suburb. In fact, it's full-to-bursting with exciting indoor and outdoor destinations, as well as grade-A restaurants you'll want to visit time and time again. We've compiled some of our top picks for food and fun in the Westmont, IL area. If you're located nearby, you won't have to travel far to have a great night out.
Westmont, IL Activities
Breaking out of your everyday routine might be easier than you think! No matter where your interests lie, our favorite local activities will give you plenty to get excited about:
Whiskey Hill Brewing Company: The Whiskey Hill Brewing Company–formerly Myths and Legends–is located at 1115 Zygmunt Circle. It's under new management, but their high-quality productions are here to stay. We can't wait to see what they come up with next!
Green Meadows Golf Club: This 9-hole parkland golf course is located right in your own backyard, at 18W201 W. 63rd St. in Westmont. When you visit Green Meadows, you'll be able to take advantage of rental clubs, pull carts, motor carts, and two large practice greens.
Ty Warner Park: Tennis courts, baseball fields, disc golf, a volleyball court, and much more can be found on Ty Warner Park's thirty-six acres. There are spaces for fishing, splashing, and picnicking in the summertime, as well as rentable areas for large gatherings. If none of these other options interest you, Ty Warner Park is still the perfect place to lay out with a good book.
Restaurants in Westmont, IL
At the end of the day, everyone loves a good meal, and when you're in Westmont, IL, you'll have plenty of options. Our favorite restaurants are the ideal locations to begin or end a visit with friends or family:
Plan Your Adventures with McGrath Acura of Westmont
Whether you've spent your whole life in Westmont or you're just visiting for the weekend, you can count on McGrath Acura of Westmont to give you up-to-date information on all the latest happenings in and around Westmont, IL. When you're looking for something fun to do, be sure to check out our favorite local fine dining locations and day-trip destinations, or even read about secret bars in Chicago or the best places for sports buffs. No matter where your next adventures take you, you can benefit from a quick look at our winter driving tips.