Spring Vehicle Maintenance

After dealing with the tough winters in Naperville and Elmhurst, the first signs of spring are always a welcome change! But before you warm up the car for a long drive in the fresh air, you might want to think about scheduling some spring vehicle maintenance. What is spring vehicle maintenance – and why should you care about it? Well, the freezing temperatures and salty roads can cause major stress on your car. The right spring car care can bring out the best in your car's performance and appearance, and luckily, it's not hard to do at all! Let's take a look at some of the basics:
DIY Car Care
Some spring vehicle maintenance is simple enough to complete at home, so you don't have to leave the garage to give your car some TLC. One of the top priorities is spring cleaning. Winter leaves its mark on your vehicle in the form of road salt, de-icing chemicals, and more. A good scrub will remove all the dirt, debris, and chemicals from your exterior to prevent damage.
Wash your car's exterior thoroughly. You can clean your car at home or head to a car wash, but either way, remember to spray off the underside of your vehicle thoroughly. That's where road salt tends to accumulate.
Wax your car's exterior to give it a good shine. Waxing your car regularly can protect your paint for the future while delivering a gorgeous finish.
Clean the interior to tidy up the cabin for spring travels. Vacuum the seats, remove old papers, and condition your leather seating if needed.
Professional Services
While most people can store car detergent and microfibers in the garage, not everyone has a car lift! It's a good idea to schedule a spring service with a dealership to take care of all the maintenance that you can't perform at home, and it's also handy to get a professional's opinion about any issues that you may have missed. What spring vehicle maintenance services do you need?
Alignment and suspension should be examined, especially if you've encountered potholes this winter.
Oil and fluid checks are small services that can prolong the lifespan of your engine in a major way, so don't neglect them!
Tire inspections keep you safe on the road. Your car's tread and inflation levels should be evaluated, and tire rotation is also recommended.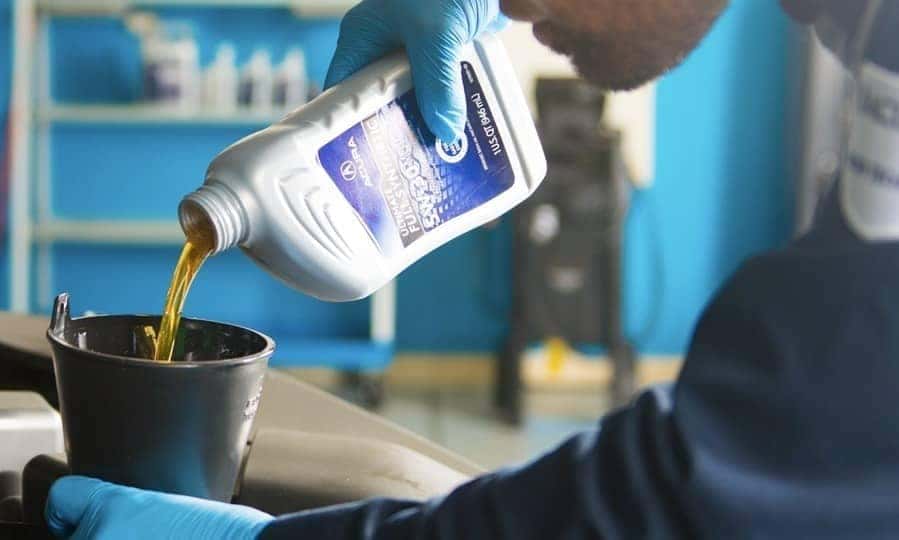 Find Out More at Acura of Westmont
Contact us at McGrath Acura of Westmont, serving Westmont and Downers Grove, to schedule your spring vehicle maintenance today. You can even find more service features such as what causes tires to wear unevenly. Or if you'd like to upgrade this season, check out the new vehicles and used vehicles at the dealership!