How to Reset Tire Pressure Light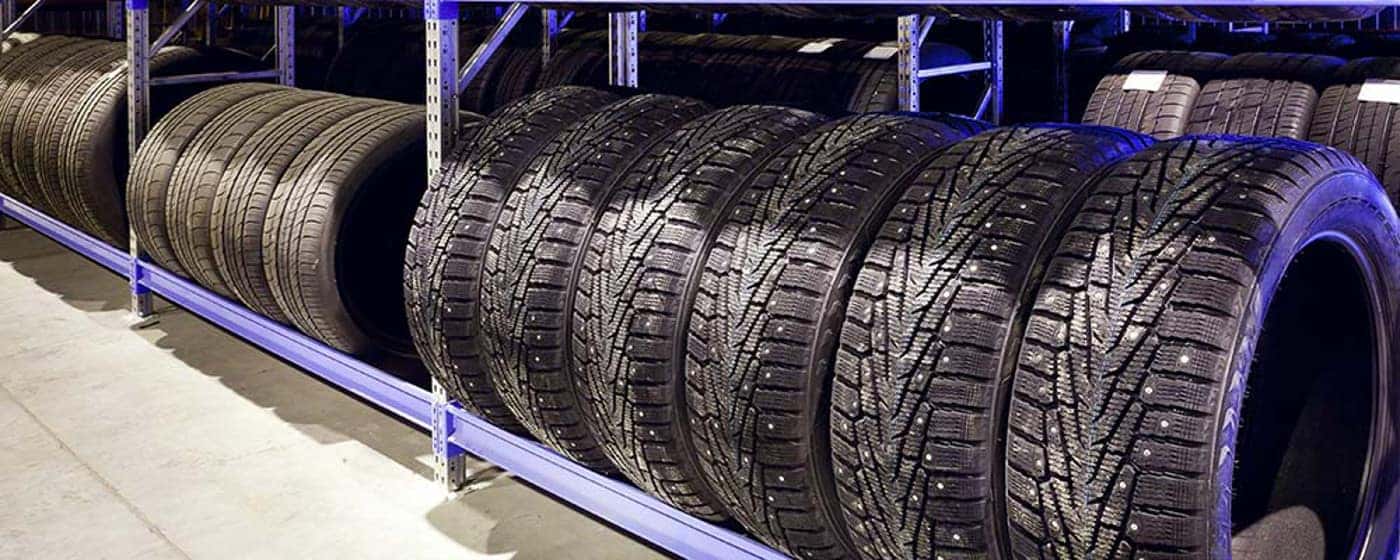 If you notice your vehicle's tire pressure monitoring system (TMPS) icon has illuminated, it means that one or more of your tires may be at least 25% under the recommended PSI. Use caution with the TPMS light on— if rapid deflation is occurring it may result in a blowout. Safely pull over to the side of the road to address an illuminated or flashing tire pressure light using this guide below. If you'd feel more comfortable having a McGrath Acura of Westmont service center technician address the TPMS light on your dash, we are always a resource to Westmont drivers like you!
Step-by-Step: How to Reset Your Tire Pressure Light
Sometimes, it is possible that the TPMS light on your dash remains illuminated even after you've properly inflated your tires to the recommended PSI. If you have used a tire pressure gauge to double-check and determine your tire pressure numbers are consistent with the recommended inflation pressure denoted on the placard in your driver's side door, you will want to know how to reset your tire pressure light.
Choose how to reset your tire pressure light so you can get back on Naperville roads with a properly calibrated TPMS:
After you've inflated your tires, drive your vehicle at 50 mph for ten minutes or so. This operation should reset your TPMS sensor. No longer is the TPMS light on the next time you start your vehicle.
Additionally, you can also utilize the TPMS reset button located under your steering wheel. Reference your owner's manual to find its exact placement. With the vehicle off, turn the key to "on." Now, press and hold the reset button until it blinks three times. Fully start the car and let it run for about twenty minutes. This should also make the light go off.
What Does a Flashing Tire Pressure Light Mean?
When you start your vehicle, you may notice that many of the dashboard lights flash and illuminate. This is normal as the system fires up. If a flashing tire pressure light continues to flash as you begin to drive, this indicates an issue. A flashing tire pressure light is communicating to you an issue with the TPMS sensors or the sensor battery. Should this occur, schedule service at McGrath Acura of Westmont.
Schedule Service at McGrath Acura of Westmont
With an understanding of how to reset tire pressure light corresponding to your vehicle's TPMS technology, you can address this simple issue head-on. Should you have a flashing tire pressure light, or notice another illuminated icon on your dashboard, schedule service at out McGrath Acura of Westmont service center today. We are proud to keep our neighbors from Elmhurst and Downers Grove safe with great service and maintenance!
Related Acura Service Pages:
What Causes Tires to Wear Unevenly