Are Acuras Expensive to Maintain?

When you purchase any Acura sedan, SUV, or supercar you're investing in a premium, luxury vehicle. Your model is not only first-class in quality, it is also a dependable, long-lasting automobile that can easily be maintained.
At McGrath Acura of Westmont, we believe that if you take care of your Acura, your Acura will take care of you. Our team often receives the question: "Are Acuras expensive to maintain?" The answer is a resounding, "no," especially in comparison with other brands.
According to RepairPal.com, Acura vehicles are among the most reliable on the road. A review of 345 unique models was completed to determine "reliability" or the culmination of cost, frequency, and severity of actual repairs.
The Acura line scored a Reliability Rating of 4.0 out of 5.0, meaning Acuras rank 2nd out of 32 car brands that were surveyed.
Let's take a look at other ways Acura vehicles are reliable, and how they stack up against competitors.
Acura Cost to Own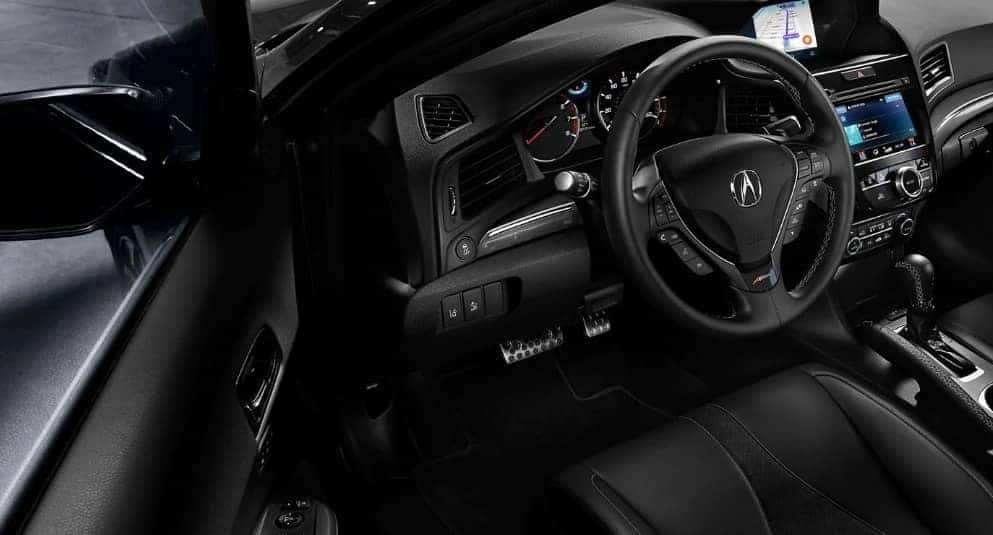 Not only are Acura vehicles known for their dependability, but they also cost significantly less, long-term than other leading brands.
Kelley Blue Book determined that Acura is the lowest five-year cost to own a luxury brand.
"Dependability, reliability, and high resale value are Acura hallmarks, all of which contribute to its recognition," KBB says.
These characteristics can be seen across the Acura lineup and have been found to outmatch the competition.
1. The 2020 Acura MDX was awarded the lowest cost to own among three-row midsize luxury SUVs. This premium performance SUV beat out the following competitors:
• 2020 Infiniti QX60
• 2020 Buick Enclave
2. The 2020 Acura ILX was awarded the lowest cost to own among entry-level luxury cars. It secured the spot over this other manufacturer model:
• 2020 Audi A3
When you own an Acura vehicle, you'll receive performance, power, and connectivity features that put you in complete control.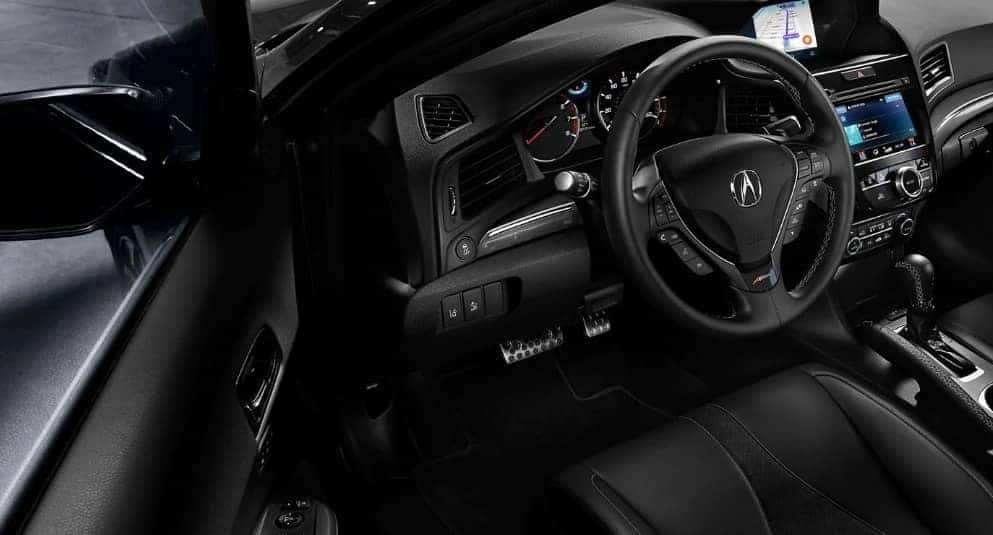 Whats' Included in the Cost to Own an Acura?
Our professional sales associates talk about the following items when we describe long-term ownership costs for new Acura owners:
• Financing
• Maintenance
• Repairs
• Insurance
• Fuel
• State Fees
While the subset ownership costs can feel overwhelming, owners find that all are manageable and easy to plan.
Acura Financing
Securing affordable financing is simple with McGrath Acura. The cost of financing varies, but we ensure every customer has the opportunity to receive a competitive rate. We'll also help you determine payment options that work for your budget.
Use our car payment calculator to estimate loan costs from the comfort of your own home. All you have to do is input your vehicle price, interest rate, and loan term.
Additionally, provide your anticipated down payment, as well as any trade-in value to receive a detailed estimate.
Acura Maintenance Cost
Luxury Acura vehicles require routine maintenance and inspections. Have your Acura ILX, TLX, RLX, MDX, RDX, or NSX maintained by our professional service center for longevity.
One of the best ways to keep maintenance costs low is to always use Acura OEM parts when repair or replacement is needed. The McGrath Acura service team will complete the following to keep your vehicle in excellent shape:
• Windshield washer fluid replacement
• Fluid top-offs
• Engine oil and filter change
• Belt inspection, adjustment, and replacement
• Fluid top-offs
• Clutch and hydraulic system inspection and replacement
• Tire pressure check
• Transmission fluid replacement
• Brake pad inspection, adjustment, and replacement
• Valve adjustment
• Exhaust system check
• Air filter replacement
• Replacement of spark plugs
• Brake fluid replacement
• Wheel alignment
• Inspect fuel lines and connections
• Coolant replacement
• Anti-lock Brake System (ABS) fluid replacement
Bring your vehicle in from Westmont, Naperville, Elmhurst, or anywhere else for a comprehensive maintenance inspection today.
Acura Repair Cost
The annual repair costs for an Acura are well under the manufacturer average. RepairPal indicates that Acuras cost approximately $501 per year, with that amount including scheduled maintenance and unscheduled repairs. The cost is compared with an annual average of $652 across all models.
The Acura Reliability Rating indicates that Acuras have an average of 0.4 visits to a repair shop per year, and an 8% probability of a repair being severe.
Acura Insurance Cost
Continue to discover the affordability of a luxury Acura through low auto insurance costs. According to Finder.com, the average price of insurance for Acura owners is $166 per month or $1,992 a year. That is around the average rate for most other vehicles, with Finder mentioning that Acura is one of the most affordable luxury brands for insurance rates.
Several other factors determine insurance cost, so each purchasing situation will be different.
Acura Fuel Cost
Whether you're driving across town or to the other side of the country, your vehicle should be able to deliver fuel efficiency. Every Acura vehicle is designed with that concept in mind.
Because of how you drive, types of fuel, your vehicle's service schedule, and a variety of other factors, fuel costs will vary. Owners of Acura models generally spend $1,900 to $2,300 per year, except the NSX supercar, which is closer to $2,600. Those costs are very comparable with other manufacturers.
Acura State Fees
Vehicle registration and licensure information is handled on a state-by-state basis. The Office of the Illinois Secretary of State is responsible for Acura owner's fees in Illinois. While there are several costs associated with your vehicle's state fee requirements, here are a couple of the most common for newly acquired vehicles:
• An original vehicle title is $150.
• Passenger vehicles are charged $151 annually for a standard license plate renewal.
Any additional fees and required tax will be issued at the time of purchase. Owners of Acuras purchased outside of Illinois need to consult with the corresponding state's secretary of state or other designated authority.
Explore the Acura Lineup at McGrath Acura of Westmont
Now that you have seen how affordable the Acura maintenance cost can be, it's time to explore the lineup at McGrath Acura of Westmont.
From sleek sedans to sophisticated crossovers, you can't go wrong with Acura. You can also learn more about how to trade in a car. Contact us today to set up a test drive.
More From McGrath Acura of Westmont
Looking for the best restaurants in Westmont, IL? You've come to the right place. McGrath Acura recommends the following fine upscale restaurants: Amber Cafe – Innovative new American dishes and outdoor seating make the Amber Cafe restaurant a destination for foodies from all over Chicago. Vincitori Fine Italian Cuisine – A family-owned staple of Westmont…

New Acura Inventory Apply for Financing Contact Us Leasing a vehicle is a great way to stay ahead of the curve in terms of automotive technology: you can enjoy the latest features in the newest models. While financing a vehicle has its own appeal, leasing does, too. In fact, leasing a new Acura has the…

After a major snowfall, the salt trucks start hitting the roads of Elmhurst and Downers Grove. And while road salt protects your car from icy conditions, do you know how to protect your car from road salt? The right techniques will ensure that your car stays in pristine condition through months of frigid winter driving. Let's…