Luxury Car Care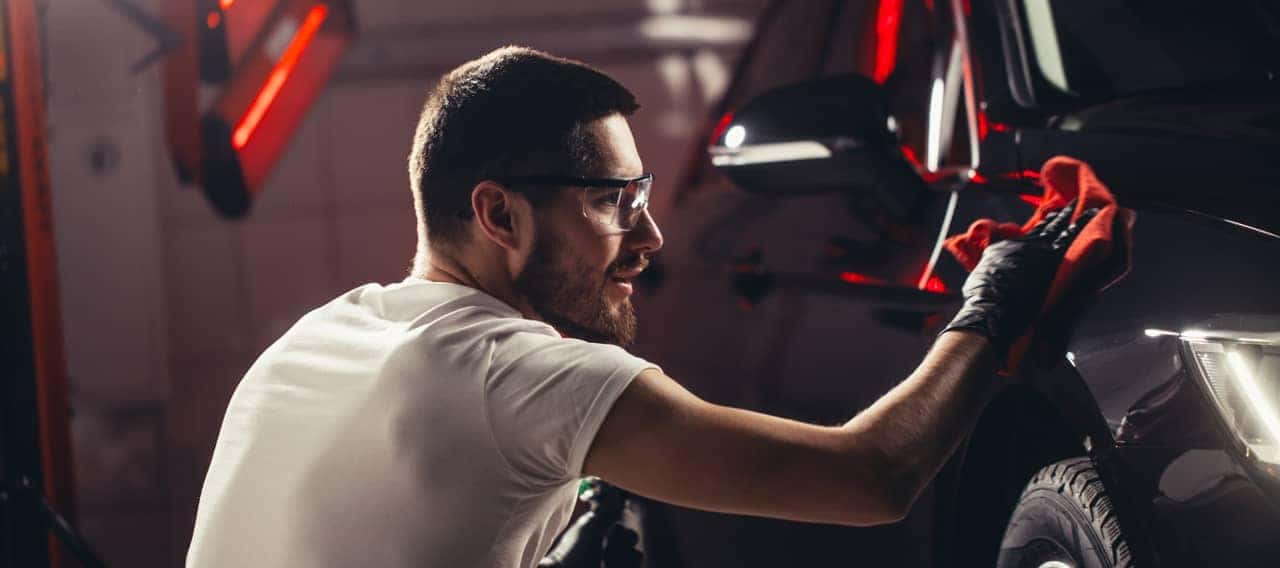 If you invest in something as special as an Acura, you'll want to keep it in pristine condition for years to come. And while there's nothing like a proper car detailing at McGrath Acura of Westmont, there is plenty of luxury car care that you can easily do at home. In this guide, we'll explore the routine tasks that you should schedule to maintain the brilliance of your new vehicle from McGrath Acura.
Exterior
That fresh-from-the-factory shine requires a little elbow grease, but it's nothing that you can't accomplish in your very own garage. Here are the steps we recommend:
Car Wash: Cleaning your car is not just good for presentation, but also for your car's longevity. Washing your car removes abrasive debris that can scratch paint, as well as harsh road chemicals that can wear away at metal surfaces.
Clay Bar: If you really want that high-gloss shine, a clay bar is key. This tool removes the tiny particles that your car wash may miss. Use the clay bar after a thorough cleansing for the best results.
Polish and Wax: Use high-quality products formulated for the unique finishes of luxury cars, so you don't risk damaging delicate finishes. Also, consider waxing your vehicle once per season to maximize protection.
Interior
If you want to feel at ease during your Naperville commute, a clean cabin is key. But be mindful of the materials inside your particular make and model. Some leathers have specific cleaning criteria, so check out your owner's manual for personalized recommendations:
Cleaning: Vacuum your leather seats carefully to avoid scratching the surface, and follow up with a leather-specific cleanser. Dry the surface with a microfiber cloth.
Conditioning: Condition your leather to maintain moisture and protect the surface from UV damage. Be cautious when using conditioners on perforated leather, and feel free to contact us for advice.
Visit McGrath Acura of Westmont for a Luxury Car Detailing
While there is plenty of luxury car care that you can do at home, sometimes it's easier to let the experts take care of everything. Our experts can bring out the beauty of any vehicle, so schedule your service for a car detailing today! You can also learn how you can get your vehicle ready for spring or whether your vehicle needs premium gasoline. We're located near Elmhurst and Downers Grove, so stop by today!
Related Acura Pages:
What is AcuraLink?