Ask yourself these questions to make informed decision on leasing vs. financing your next car or SUV: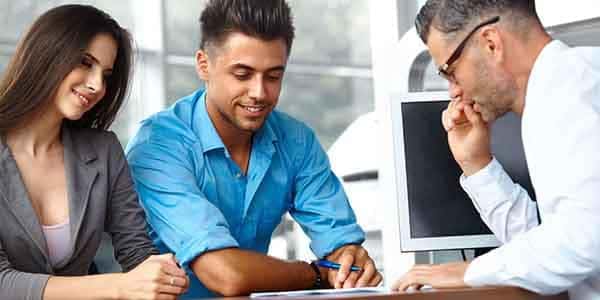 Should I lease or finance if I don't want the hassle of maintenance and repairs?
In this case, leasing a vehicle is the better choice. Your vehicle will be under warranty during the lease period, so in the unlikely event you need a repair, your Acura vehicle will be covered.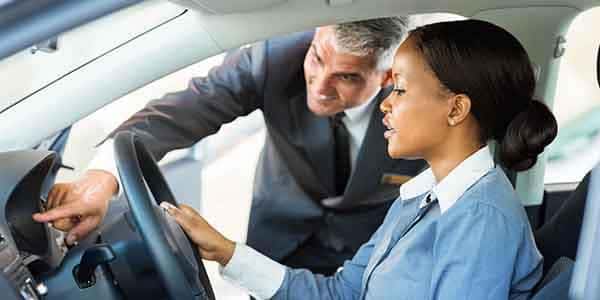 If I'm planning to drive my car for many years, which is the better option?
Financing a vehicle is the best way to enjoy the durability and long lasting performance of an Acura model. Most lease terms end after one to three years, but if you finance your vehicle, it's yours after you make your last payment. In addition, if you're planning to put lots of miles on your next car, financing is a better choice as well, as a lease will charge you more if you exceed a certain mileage.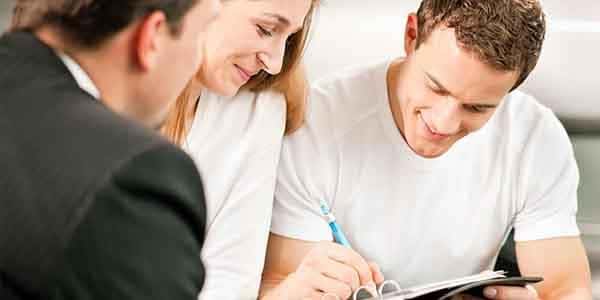 Is leasing or financing better if I want lower payments?
A leased vehicle will require a smaller down payment (and in some cases, no money down at all), as well as lower monthly payments. It's a good choice if you want lower short-term costs. Check out our payment calculator to see how much you'll pay if you finance your next vehicle.