Important Winter Driving Tips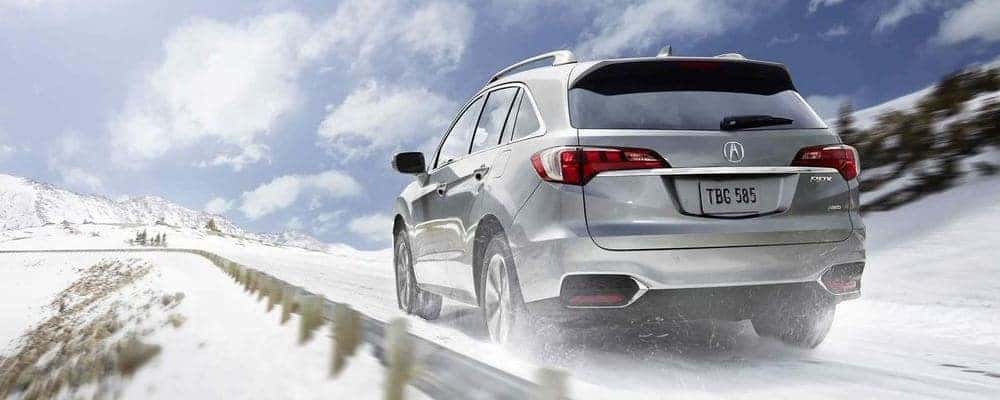 Looking to stay safe while driving in the winter? Follow these tips for defensive driving, as well as these steps when the snow starts to fall:
Give your vehicle a thorough inspection to ensure important parts like the windshield wipers, battery, and heater are all working.
Check your tires and see if they have enough tread and are inflated to the correct pressure. Consider getting winter tires for your vehicle if there is heavy snow in your area.
Fill up on windshield wiper fluid and antifreeze before you head out to your destination.
Keep tire chains with you in the vehicle in case conditions get really rough.
How Do I Stay Safe While Driving During Winter?
Snow and ice are the norm during winters in Westmont, IL. If you plan to regularly commute on tough conditions, make sure your car is up to the task:
Check the weather before you head to your destination. If you can, plan your trip around bad storms.
Charge your phone and fill your vehicle up with gas before heading out.
Check current travel conditions and find a way around congestion. If your vehicle has a navigation system, make sure it's capable of receiving up-to-date traffic information.
Put together a winter safety kit with non-perishable food, hand warmers, blankets, road flares, first aid supplies, and anything else you'll need.
Bring your vehicle to a trusted service center like the one at McGrath Acura and have them inspect its key systems like brakes and transmission.
Find the Perfect Winter Vehicle for Naperville
If you're shopping for a new vehicle that can handle the demands of winter, make sure it has the following systems:
All-wheel drive for enhanced traction
Active safety features that keep an eye out for dangers
The reliability supplied by every Acura model
At McGrath Acura, we're happy to help you find the perfect vehicle for conquering snowstorms! Get in touch today to learn about our selection, including the tough RDX and MDX crossovers.
Visit McGrath Acura for More Winter Driving Tips
As a fixture in the Westmont community, we know how important it is to stay safe during difficult winters. Bring your vehicle to us for Acura Accelerated Service maintenance to make sure it's prepared for heavy snow. In addition, our frequent service specials discount some of our most popular services. Before you visit us, be sure to check out our Westmont fine dining guide. Schedule an appointment today then visit us at 400 E. Ogden Ave. in Westmont, IL.