Holiday Festivities in Westmont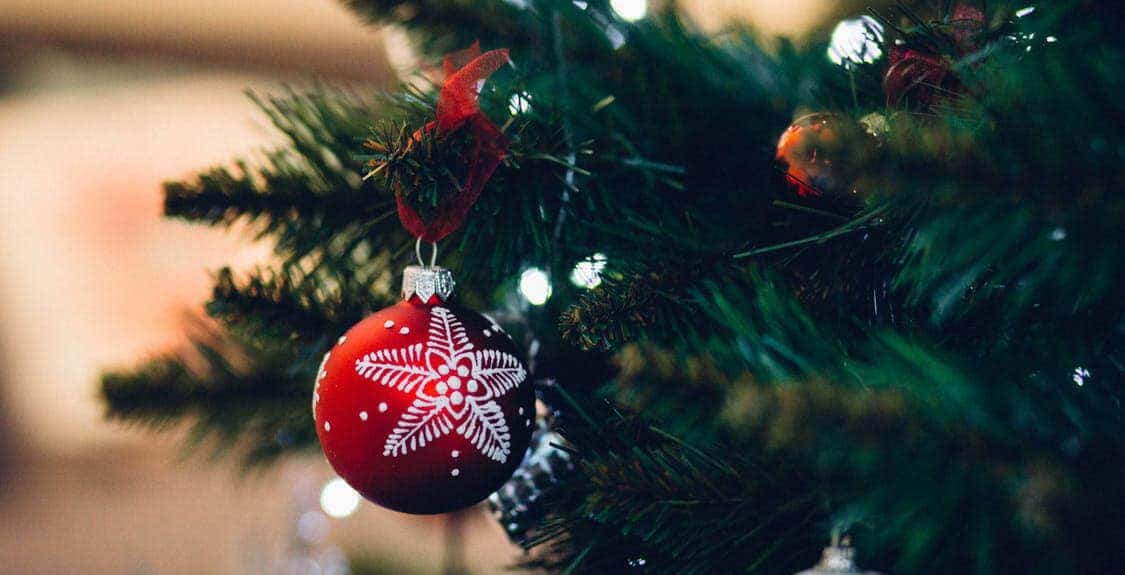 The holidays are a magical time of the year in Westmont, IL. You can enjoy family-friendly activates like:
Christmas Eve by the Radio – A night of holiday radio classics at Westmont Commons
Snow-Much Fun Night – Dog sledding, ice sculpture, curling, and more in Veterans Memorial Park
Rotary Club Holly Days 5K – A Westmont tradition running for over 10 years
Holly Days Giving Tree – Provide donations for families in need at Westmont Community Center
More Wintertime Activities
As an important part of the Westmont and Naperville community, McGrath Acura is happy to present this guide to holiday events. If you need transportation to any of these celebrations, stop by McGrath Acura for a new or used vehicle.
Holly Days Opening Ceremony – On November 25th, downtown Westmont will host this holiday season kick-off. Fun activities, dancing, and a parade all culminate in Santa's arrival.
Windy City Curling – If you've never been curling before, this introductory session on December 16th is for you. It's held at the WMP Ice Rink, and it's the perfect way to get out and about in the winter.
Winter Card Make and Take – Parents and kids of all ages can create holiday cards at the Westmont Library. Be sure to sign up before the event on December 13th.
Holly Days Winter Ball – Be sure to get your tickets in advance for this evening of dancing, live entertainment, exquisite food, and more! It takes place on December 2nd and is open to everyone in the Westmont community.
Find the Perfect Winter Vehicle at Westmont Acura
Of course, to attend one of these events, you'll need reliable transportation. That's why McGrath Acura carries a wide range of vehicles with all-wheel drive, including the RDX SUV, the TLX sedan, and even the high-powered NSX. These vehicles offer increased traction and control in poor weather conditions, and given the kind of snow you'll face in Naperville, all-wheel drive is a must have.
Visit McGrath Acura for More Information
The experts at McGrath Acura are excited to help you, whether it's the perfect activity for your family, or a new or certified pre-owned Acura vehicle. You can even check out the best places for sports buffs. Give us a call at 630-323-8200 with any questions, or stop by our dealership at 400 East Ogden Avenue in Westmont, IL. Contact us today to learn more about fun holiday activities.