Can You Lease a Car with Bad Credit?

A question our finance center at McGrath Acura of Westmont often gets is, "Can I lease a car with bad credit?" The good news for Westmont area drivers is you can definitely lease a car with bad credit. In fact, it is usually easier to lease a car with bad credit than it is to buy a car with bad credit. However, keep in mind that even though leasing is a great option for customers with bad credit, there still is the need for a credit check. Regardless of the credit check requirement, drivers with bad credit from Naperville to Elmhurst are still leasing cars with ease from McGrath Acura of Westmont. Read on to learn more from our expert team for those who are wondering if you can lease a car with bad credit!
Is It Easier to Lease a Car With Bad Credit?
Leasing or buying, it is always easier to obtain a new ride with good credit. For leasing, good credit results in lower monthly payments and a lower security deposit. Bad credit, on the other hand, results in the opposite: higher deposit, higher monthly payments. However, keep in mind that for those with bad credit, leasing still costs less than buying in most cases.
Tips for Lower Lease Payments with Bad Credit
Even with bad credit, some of the greatest lease deals out there can be in reach for McGrath Acura of Westmont customers. Drivers from Elmhurst to Downers Grove have found the below tips helpful to improve your chances of saving money when leasing:
Find a car within your budget to lease. Contact us to find out just how much your monthly payments will be.
Check your credit score before you apply for a lease with our finance center. Once you know your credit score, you will have a better idea of your overall financial situation.
Make a larger down payment. If you prepay for the first few months of your lease, that can allow for better lease terms.
Bring several months of pay stubs as proof of income. When you provide this information, the experts at McGrath Acura of Westmont will be able to advise on what kind of lease you can afford.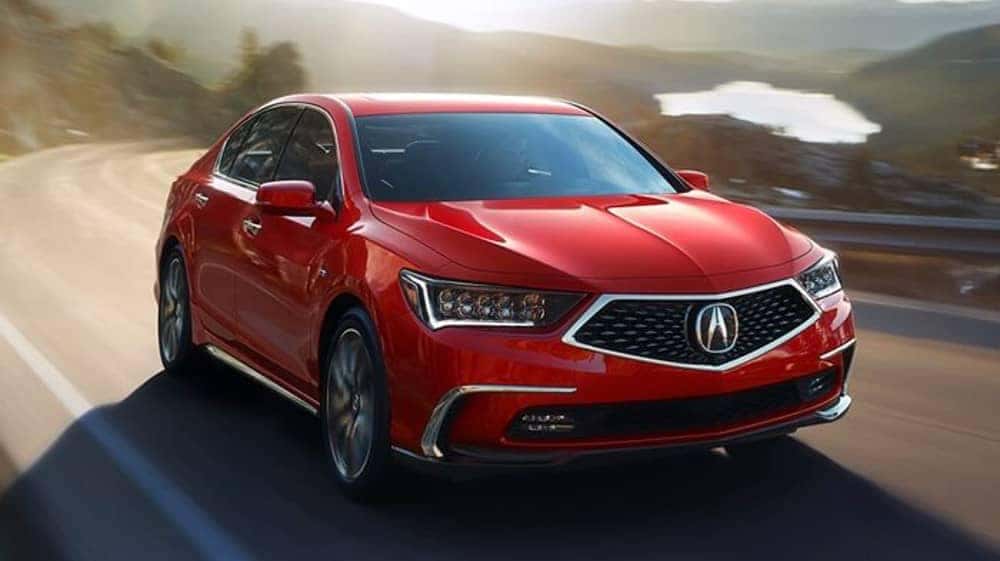 Can You Lease a Car With Bad Credit? Drive on with McGrath Acura of Westmont!
Our Westmont finance experts are ready to help you drive off the McGrath Acura of Westmont lot in a new Acura ILX or Acura MDX. For more information on how to remove a cosigner from a car loan, lease terms, loan terms or even what to look for when buying a used car, call us at 630-323-8200 to speak with one of our skilled staff members!
More From McGrath Acura of Westmont
A luxury SUV can make all the difference to your Naperville and Elmhurst commute, and with the 2020 Acura RDX interior features, you can enjoy everything this fully loaded SUV has to offer and much more. The RDX comes with a spacious cabin for passengers and storage, along with a full suite of connected features….

No matter if you're looking for more space or more features, there are plenty of ways a luxury sedan can upgrade your Naperville and Elmhurst commute. That's why the 2020 Acura ILX interior has everything you need and more, from its unique cabin seating and design, spacious passenger and cargo room, and a host of…

If you're looking for the ultimate luxury car to take on Naperville and Elmhurst roads in speed and style, then the 2020 Acura NSX performance is sure to impress. This next generation supercar is capable of taking your drive to the next level, thanks to its strong fuel economy, performance specs, driver features, and more….