4 Defensive Driving Tips to Keep You Safe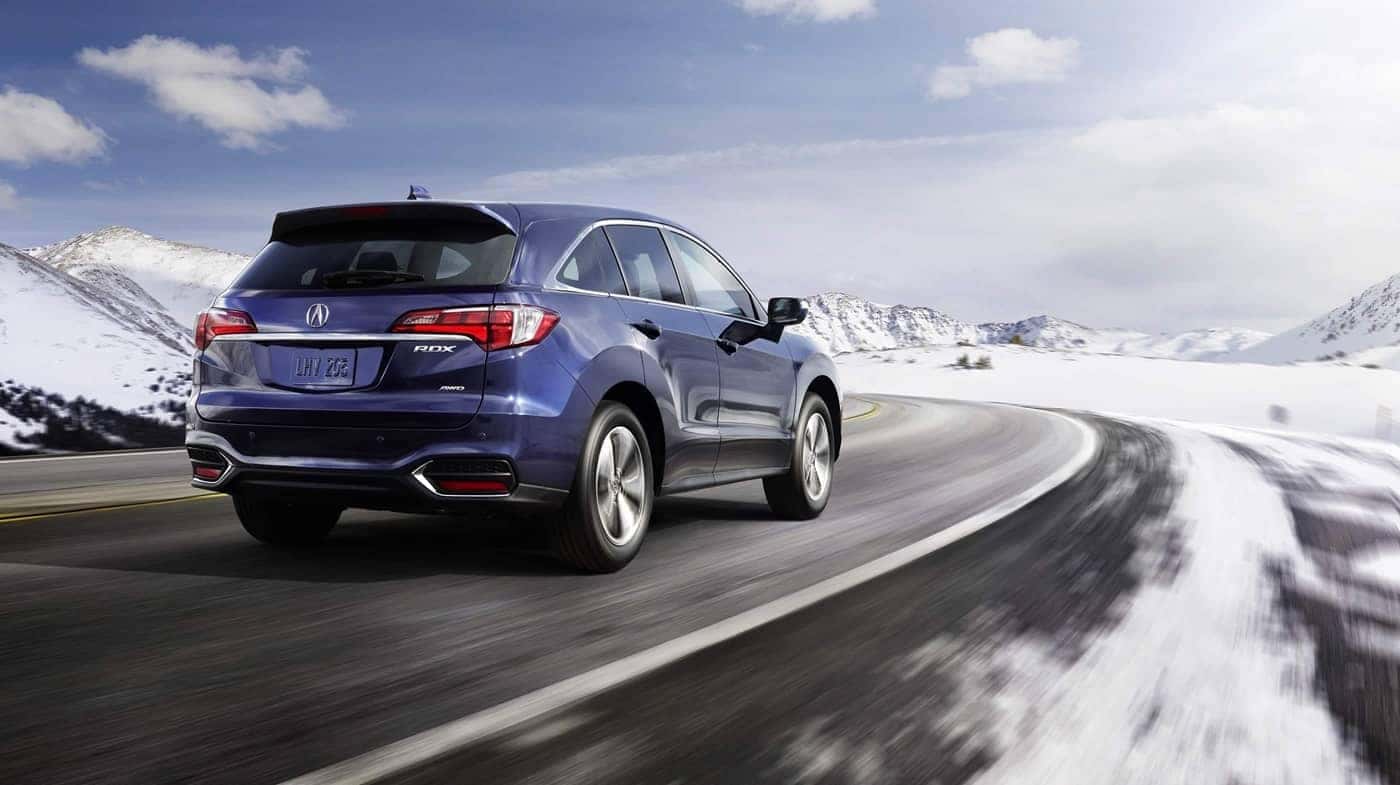 When you think of defensive driving, you might picture someone driving down the highways of Naperville with road rage, but that's different. Driving defensively is actually a safety measure you can take while on the roads near Elmhurst. It's especially important when the weather is bad. In fact, the Drivers Ed website says that defensive driving is "a set of driving skills that allows you to defend yourself against possible collisions".
Tips for Defensive Driving
Be Prepared to React: Any time you're driving, you should be prepared for the unexpected. Hopefully, everything goes according to plan each time you head out near Downers Grove, but if there is an issue, you'll be ready to react. The driver in front of you might stop suddenly or a child may run out into the street. Knowing these events can happen keeps you focused.
Focus on the Task: Distracted driving is dangerous, so you need to have your full attention devoted to driving. If the radio causes you to lose focus, drive without it for a while. Try not to take calls while on the road and never text while driving. When you're focused, you can quickly react to a changing situation and avoid a collision.
Maintain Proper Distance: One of the most common types of collision is a rear-end collision. Help to avoid this by staying 3 to 4 seconds behind the car in front of you. In inclement weather or heavy traffic, allow for even more distance.
Keep a Steady Speed and Pace: Driving the posted speed limit helps you maintain control of your vehicle at all times, and it allows you to drive at the proper pace and help maintain the proper distance from the car in front of you.
Want to Know More About Defensive Driving?
For more defensive driving tips or to explore our new Acura or used vehicle inventory, contact us online or visit us in person in Westmont.
Related Acura Pages:
McGrath Chicago Acura Dealer
Luxury Car Care Tips