Cold Weather Car Maintenance Tips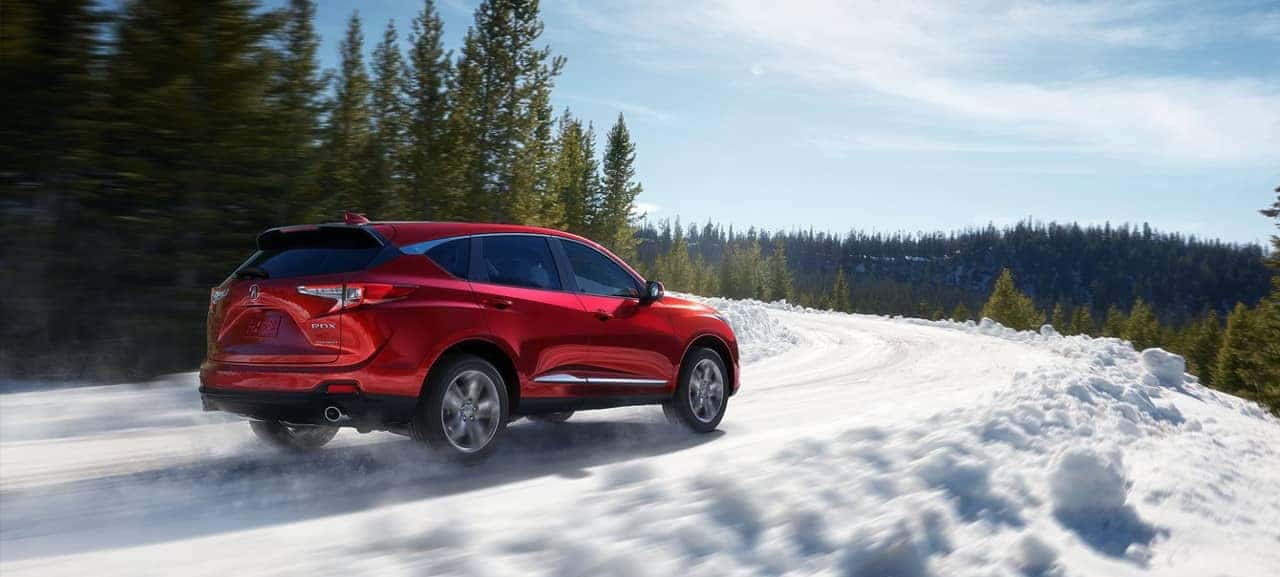 If you want to get the best possible performance on the Naperville region's coldest days, it's essential that you learn how to winterize your car. Follow our cold weather car maintenance tips to get ready for the worst in no time.
How to Winterize Your Car
Extreme cold can have an effect on your vehicle's tires, fluids, battery, and locks! Make sure to inspect these components before the winter hits, and remember to check them regularly as the season progresses. You can prevent the most common problems with a few easy steps.
Replace Your Battery: Your vehicle can't start without a battery, and if yours is exposed to extreme cold (or extreme heat), its energy stores may be depleted. You can mitigate the possibility of a critical failure by equipping a fresh battery before the cold season starts.
Check Your Fluids: If you're running low on antifreeze, windshield wiper fluid, or clean motor oil, winter driving near Elmhurst can prove especially difficult. It's a good idea to replenish your supply of all three, choosing products that have been engineered for cold-weather performance whenever you can.
Consider Winter Tires: Winter tires are a smart choice for any driver who has to commute or travel around Downers Grove when there's snow or ice on the road. Whether or not you equip winter tires, it's a good idea to check your tire pressure regularly. Tires without adequate pressure can limit your traction, even in ideal conditions.
Grease Your Locks: Even if everything else in your car is working properly, frozen locks can keep you from getting on the road. Inject each lock with a oil-based lubricant when you're getting prepared for winter. It's also important to release stagnant water by opening and closing each door after you wash your car.
Wax Your Car: Road salt can take a toll on your vehicle's exterior, and if you don't defend against it, you could experience lasting damage. Waxing before the winter hits creates a protective layer against corrosive salt.
Find Winter Car Accessories at McGrath Acura of Westmont
Genuine Acura Accessories can make your winter drives a whole lot more enjoyable. Our superior winter tires and Acura winter car accessories can help you experience superior performance, and a cleaner interior, no matter how bad the weather gets! We recommend the following options for the Westmont area's winter drivers:
Winter Tires
Cargo Liner
Front/Rear Floor Mats — Cloth or Rubber
Running Boards
Remote Engine Start Technology
Visit the McGrath Acura of Westmont Service Center
When it comes time to winterize your car, you can rely on the experts at the McGrath Acura of Westmont service center to make the process as easy as possible. We have all the components, fluids, and winter car accessories you'll need to prepare for the season's worst, and with a little help from our Acura-certified technicians, there won't be anything that can slow you down. Contact our service department to get everything you need today.