Cleaning Leather Car Seats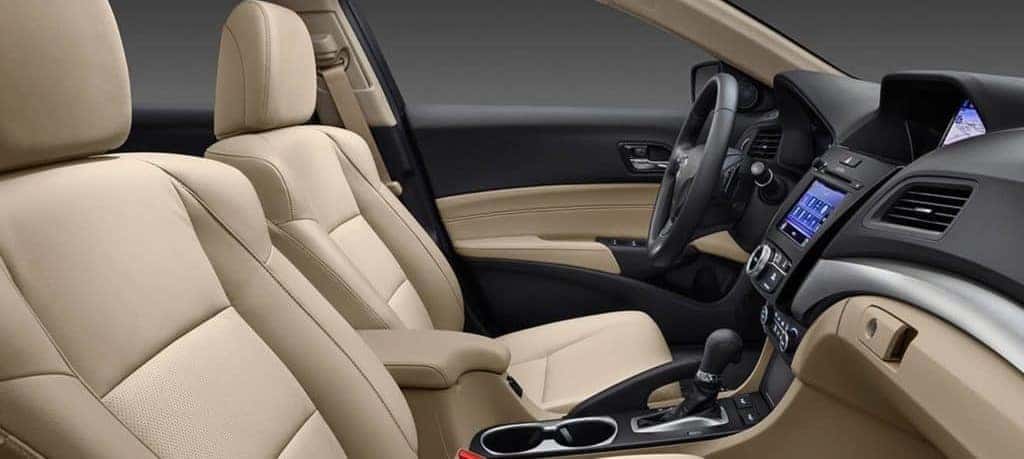 When you invest in a leather-trimmed interior, you want to keep those gorgeous details in top condition. But, what's the best method for cleaning leather car seats? A little routine maintenance will go a long way and you might be surprised by just how easy the process can be! Let's take a look at the tools and techniques you'll need to bring out the best in that luxury cabin.
Leather Car Seat Care 101
Before tackling how to clean leather car seats, let's explain the purpose of leather car seat care. Sure, leather may be a tough and durable material, but it's also vulnerable to a number of everyday threats. The dry winter air in Naperville can lead to cracking, and the heat and UV light of Elmhurst summers can cause fading and deterioration. That's why it's so important to protect your leather with the right products.
How to Clean Leather Car Seats
From food crumbs to dirty smudges, your car seats deal with quite a bit in an average year. Let's take a look at how to clean leather car seats effectively:
Vacuum: A good vacuuming will remove debris, dirt, and crumbs. Don't forget to get in all the crevices – but be careful not to scratch the leather.
Cleaner: A specialized leather cleaner will scrub away surface debris without damaging the delicate finish of your seats. Use a soft bristled brush to work in the product.
Drying: Finish off by buffing with a clean microfiber cloth to remove all excess moisture.
Conditioning Leather Car Seats
Finally, don't forget the importance of conditioning. Just like car wax protects the finish of your car's exterior, leather conditioner protects the quality of your car's interior. Pick up a high-quality leather conditioner to seal in moisture while protecting against damaging UV rays. Simply apply to your seating, allow to soak in for several hours, and then wipe dry with a dry microfiber cloth. Your protection will last for anywhere from three to six months.
McGrath Acura of Westmont Takes Care of Your Car
Whether you need help finding a new cleanser or conditioner, feel free to contact us at McGrath Acura of Westmont for more recommendations on appropriate leather car seat care. We're happy to help. You can even learn how to get your vehicle ready for spring. Prefer to let the experts take over? Schedule your service for a full detail today!
Related Acura Pages:
What is McGrath Acura Vehicle Upgrade Program