2018 Acura TLX vs. 2018 Audi A4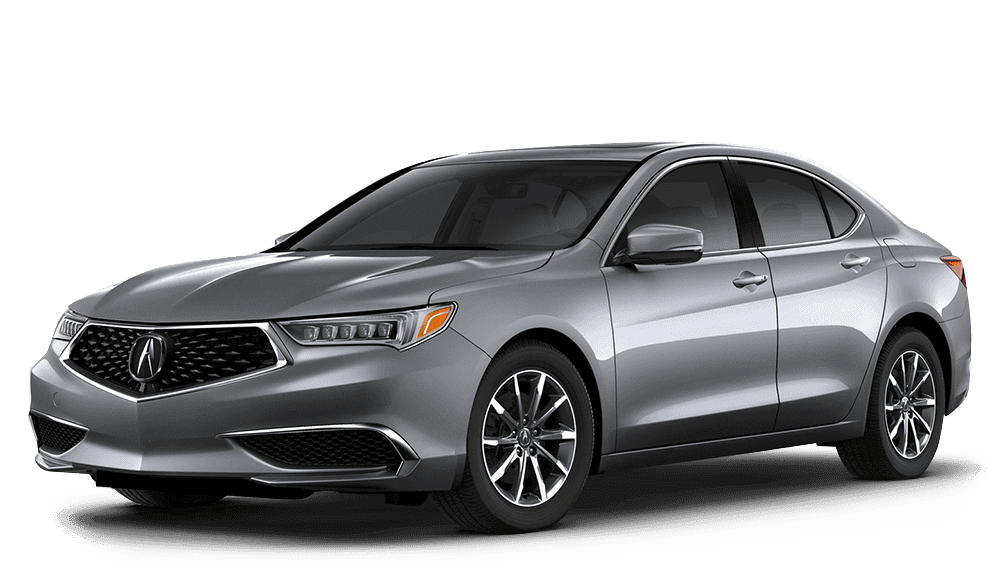 2018 Acura TLX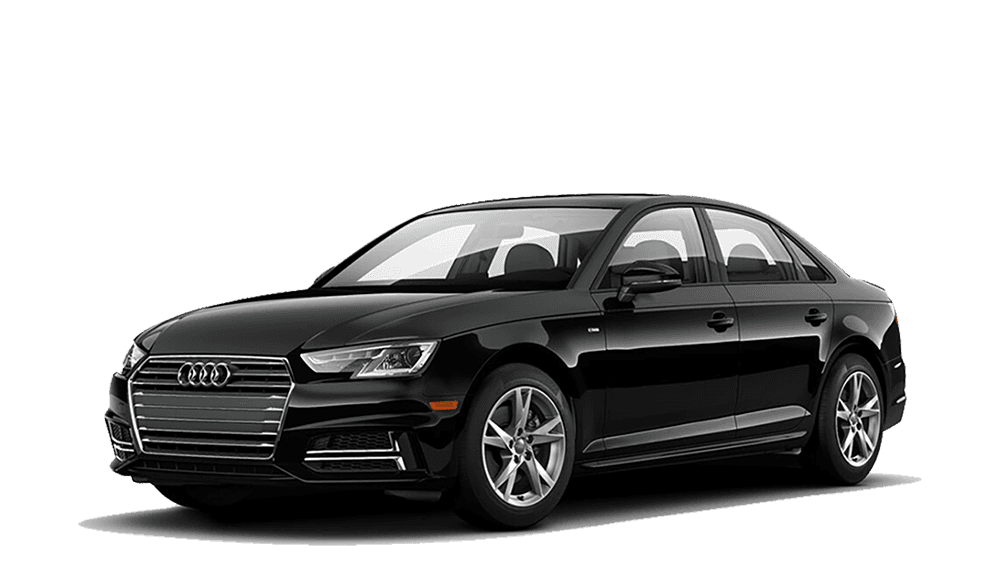 2018 Audi A4
A performance luxury sedan upgrades the power and acceleration of a standard family vehicle, adding powerful features that make it drive more like a sports car. Both the 2018 Acura TLX and the 2018 Audi A4 are sterling examples of this category, and they include many high tech infotainment features and remarkable fuel economy. However, when you compare these models side by side, some differences begin to emerge. Find out today which vehicle is better suited to Naperville families.
Starting Price
The A4 and the TLX can be equipped in a number of trims and configurations, but let's compare the price on the base trim:
2018 Audi A4 Sedan – $36,000 MSRP
2018 Acura TLX – $33,000 MSRP*
If the TLX was any less well-equipped than the A4, that extra $3,000 might be justified. However, both models include Bluetooth connectivity, keyless ignition, and heated front seats. Why pay more for the same level of luxury?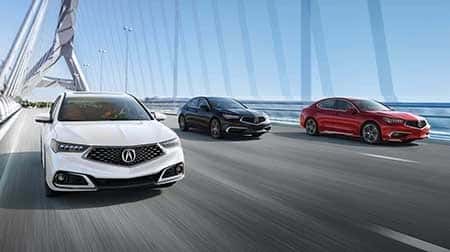 Standard and Available Horsepower
When you're getting up to speed on Interstate 88, you want to be able to depend on a vehicle with more speed throughout the model line. Both models feature two engine options, but only one offers more horsepower:
The TLX with a four-cylinder engine puts out 206 hp.
The A4 can only manage 190 hp with a four-cylinder engine.
Even when you upgrade the engine, the TLX's performance advantage holds up:
The TLX with an upgraded V6 delivers 290 hp.
The A4 provides 252 hp from a four-cylinder engine.
There's no comparison—the TLX simply gives you more horsepower.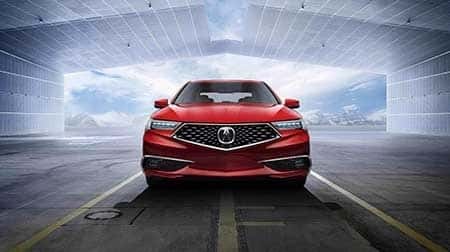 Superior Capacity
A luxury sedan should provide plenty of interior comfort, and the TLX delivers. Your whole family will enjoy more front leg room, more front shoulder room, and more rear shoulder room. In fact, the TLX can even hold more cargo in its trunk at 14.3 cubic feet compared to 13 cubic feet in the A4. That will come in handy when you're hauling groceries, art supplies, or sporting equipment. For more comfort and cargo room, the TLX has you covered.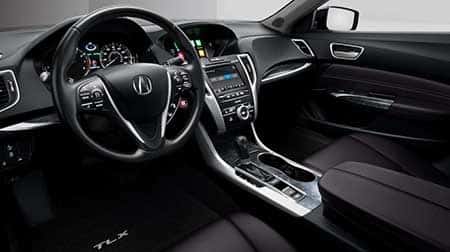 Drive the 2018 Acura TLX Today
With more power, capacity, and a lower starting price, the 2018 Acura TLX is in a class of its own. You can see it in person at McGrath Acura of Westmont, and our finance department is excited to help you secure a low-interest auto loan. You can even apply for financing online to obtain preapproval before you set foot in the dealership. Give us a call at 630-323-8200 with any questions about the available packages of the TLX, or schedule a test drive online.