McGrath Acura Recognizes Military Personnel with Exclusive Savings
Prepare to Save
Before you arrive at McGrath Acura, be sure to bring your Leave and Earnings Statement. That way you can provide proof of military status.
If you're a spouse of a service member, you'll want to bring your military ID and your spouse's Leave and Earnings Statement.
Finance your 2020 or newer Acura vehicle through Acura Financial Services.
Purchase a new vehicle before March 31st, 2021 to take advantage of these savings.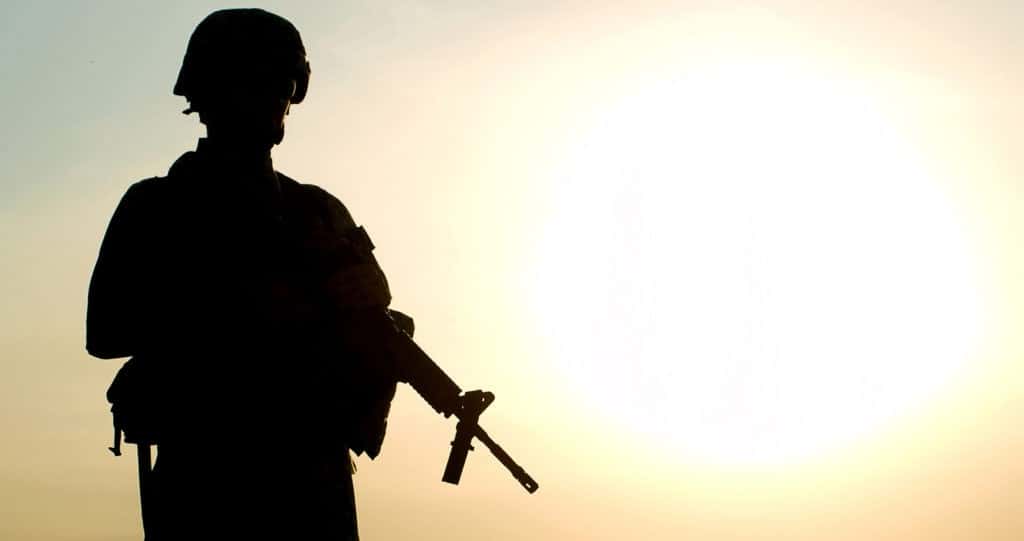 Illinois Service Members Can Enjoy Exclusive Offers
As a member of the Westmont community, McGrath Acura is proud to recognize the achievements of the men and women in our armed forces. Explore some of the Illinois-based organizations dedicated to supporting our troops with up-to-date news, healthcare info, exclusive offers, and more.
Illinois Department of Veteran's Affairs
This government agency provides information about the Illinois Veterans Business Program and organizes the Serving Those Who Served day of service. https://www.illinois.gov/veterans/Pages/default.aspx
Chicago Veterans
A community organization dedicated to making Chicago the perfect city for veterans, they offer a centrally located tech hub and work to raise awareness about veteran's issues. https://chicagovets.org/
Vet Center
Get in touch with the U.S. Department of Veterans Affairs' Vet Center program. They can provide access to a variety of resources, including employment assistance, referral services, and education sessions. https://www.vetcenter.va.gov/
Military Outreach USA
This organization helps at risk veterans through a community based support system. They've helped over 13,000 veterans and their families since January 2016. http://militaryoutreachusa.org/
If you're a Naperville veteran on the lookout for a new Acura vehicle, you can turn to McGrath Acura. The McGrath family of dealerships has been part of the community for over 70 years, and we're proud to recognize the sacrifices of our military. Schedule a test drive today to enjoy the Acura advantage!