Acura Lease Return
What do I do when it's time to return my leased Acura?
________________________________________________________________________________________________________________________________________________________________________________________________________________________________________________________________________
Leasing a great opportunity to drive a beautiful Acura vehicle and save a few bucks along the way!
But what do you do when your lease expires and it's time to return it to the dealer? There can be a lot of questions regarding the lease return process!
At McGrath Acura of Westmont, our goal is to make your automotive experience seamless and easy – whether you're buying your first car from us or returning or trading your current vehicle! Below are some tips and tricks that might make your life a little easier: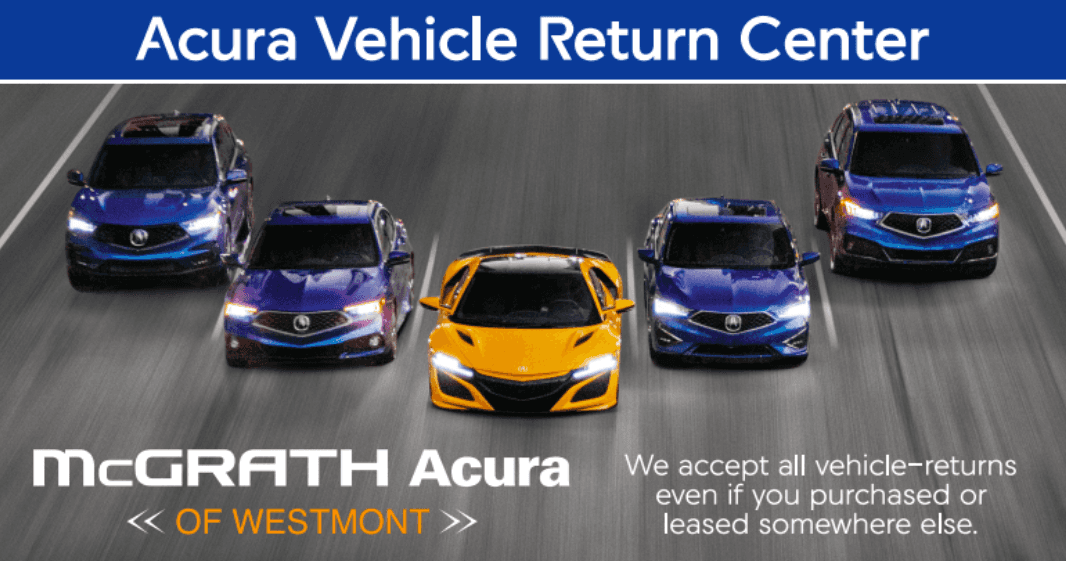 READ THIS BEFORE YOU MAKE YOUR NEXT CAR PAYMENT
McGrath Acura of Westmont is the turn-in facility for your vehicle offering multiple options to make your decision-making a breeze!
Purchase or lease a new vehicle
Purchase a pre-owned vehicle
Purchase your current vehicle – we offer

$ TOP DOLLAR $

Turn in your current leased vehicle
Due to anticipated customer response, schedule your appointment now before the expiration of your qualification status! Call or email now to learn more or to reserve your appointment.
I look forward to making your next car buying experience the best you've ever had!
-Amy Brosnan (630) 371-6359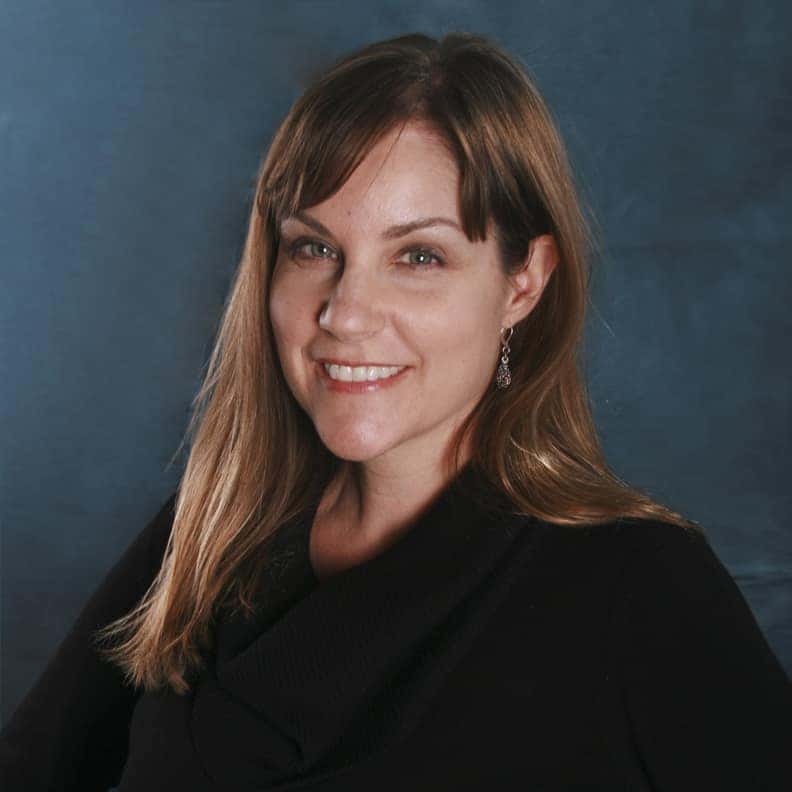 FAQs:
Q: I love my leased vehicle. Can I buy it?
A: You absolutely can! And the best part? No negotiating over price! At the beginning of your lease, your vehicle is given a "residual" value. The residual value is the estimated value of your vehicle after the term of your lease. In your lease contract, you'll find your residual value and that's the number you can buy the car for; no questions asked!
Q: I heard there's lots of penalties to pay at the end of a lease; is that true?
A: Not always. However, it is true that you may be charged for things like exceeding the lease mileage or excess wear and tear. Each manufacturer is a little different in terms of mileage overages but Acura is just $0.20/mile! Also, normal wear and tear is to be expected so Acura lease return inspections are very lenient! Typically, a good rule of thumb to follow is that if a dent or scrape can be covered by a dollar bill you won't be charged. Call us today to see how we may be able to help you minimize those costs!
Q: I saw another Acura that I really want! Can I end my lease early?
A: Early lease termination is definitely possible but, like most things in life, there's a sweet spot. Contact us at the dealership to learn more about your early lease termination options!
Q: I loved leasing my Acura but I'm planning to move to another brand for my next vehicle? What do I do now?
A: While we're sad to see you go, we would be happy to take the vehicle off of your hands and make your transition to a new vehicle as easy as possible! Simply schedule an appointment with our lease return department, be sure you remove your personal belongings (garage door openers, iPass transmitters, CDs, etc.), and our team will handle the rest. It really is as simple as dropping the vehicle off and signing a couple papers!
Q: Do I have to return my leased vehicle to the dealership that I originally leased it from?
A: You don't; we can help you get out of your lease regardless of where you leased it originally! The best part is that it doesn't even have to be a Acura!