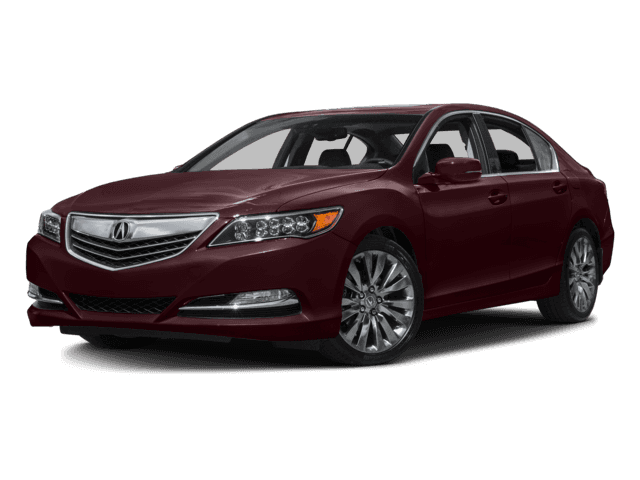 2018 Acura RLX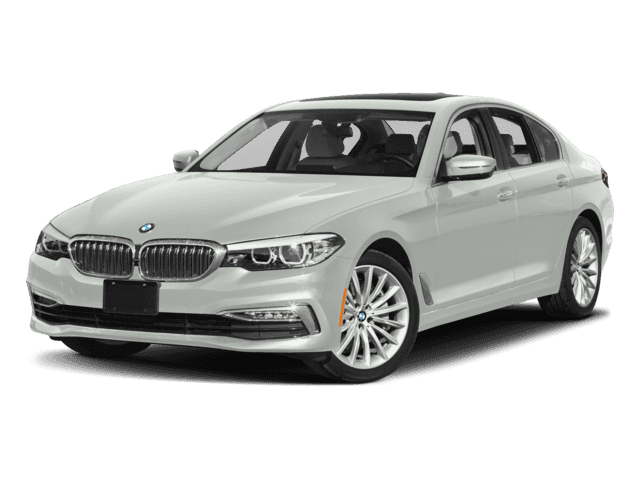 2018 BMW 5 Series
2018 Acura RLX vs. 2018 BMW 5 Series
When you compare the 2018 Acura RLX and the 2018 BMW 5 Series, you'll find that the RLX is a smarter luxury sedan pick:
The RLX starts at $3,300 less than the 5 Series.
The 5 Series is missing heated front seats in the base trim.
The RLX powertrain warranty lasts longer than the 5 Series.
How Much Should You Pay for a Luxury Sedan?
As a leading Acura sedan, the new RLX is ready to transport drivers and passengers throughout Chicago, IL in style. The 5 Series is also a premium luxury car, but you'll end up paying more in the base trim:
2018 Acura RLX – $54,900 MSRP*
2018 BMW 540i – $58,200 MSRP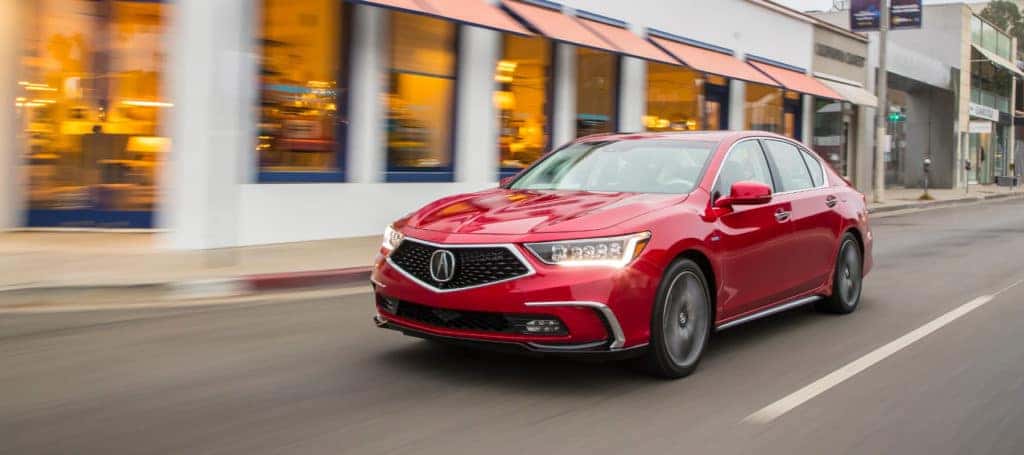 Lower Price, More Features
The RLX interior offers one of the most refined cabins in its class. With a lower starting price, you might expect it to be missing several key features, but the opposite is true. It comes standard with:
Rear-Seat Heating
Adaptive Cruise Control
Heated Front Seats
Active Noise Cancellation
Sadly, none of those are found standard in the base trim BMW 540i. The well-equipped interior found in the RLX even meets Uber Black requirements.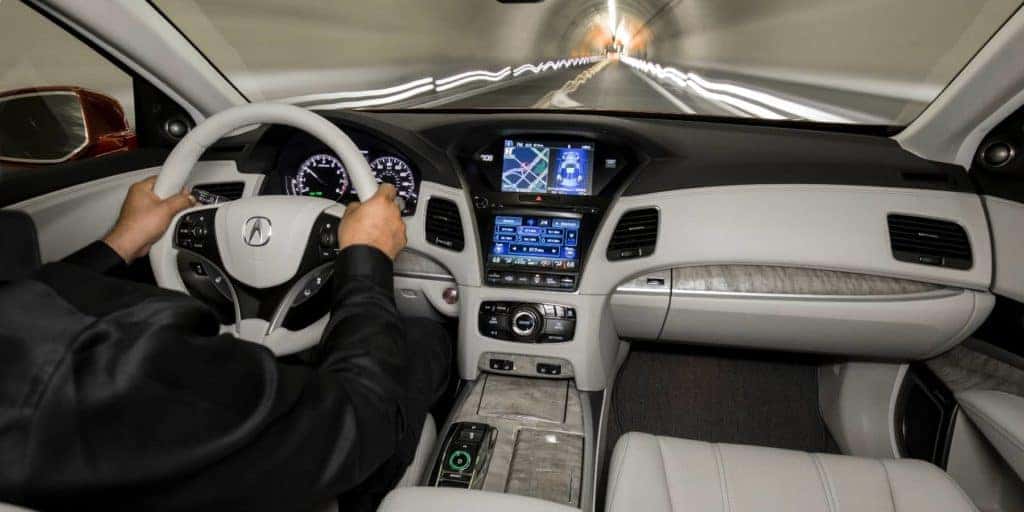 Experience the RLX at McGrath Acura
Learn more about the Acura RLX performance features at McGrath Acura of Westmont, IL. You can even schedule a test drive online to see how it handles against the Lexus GS and Audi A6. Contact our highly trained sales team with any questions.