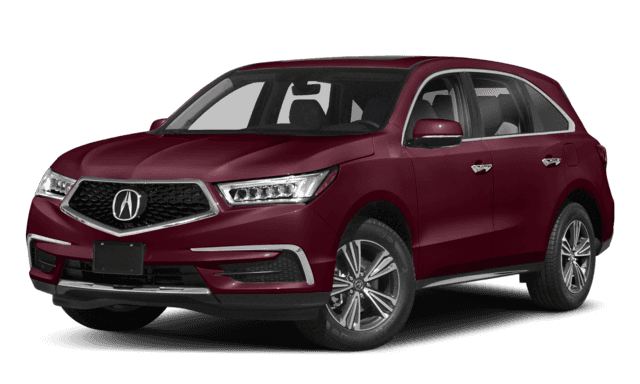 Acura MDX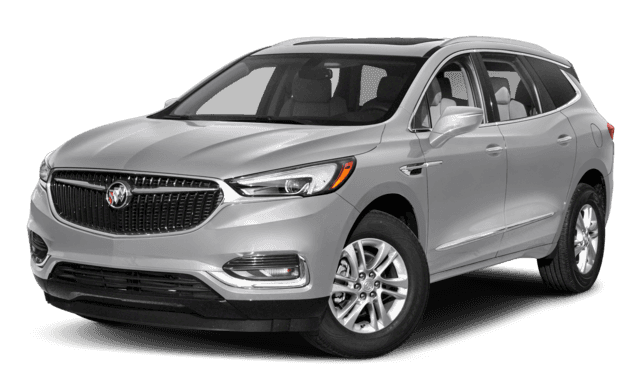 Buick Enclave
Acura MDX vs Buick Enclave
Searching for a new luxury crossover? Our Acura MDX vs Buick Enclave comparison page will answer the questions you have about both cars and help you make a decision which of the two is right for you. The new Acura MDX for sale offers a number of benefits over the Buick Enclave:
More standard luxury features
Higher fuel economy estimates
More Acura MDX towing capacity
Acura MDX vs Buick Enclave – Standard Features
A luxury car is defined by its premium features, and the Acura MDX interior excels. The following features are found in the Acura MDX base trim, but not in the Buick Enclave:
Seat Position Memory
Leather-Trimmed Seating
Paddle Shifters
Power Moonroof
Adaptive Cruise Control
These features will make commuting down Interstate 290 into downtown Chicago in your Acura MDX more pleasurable.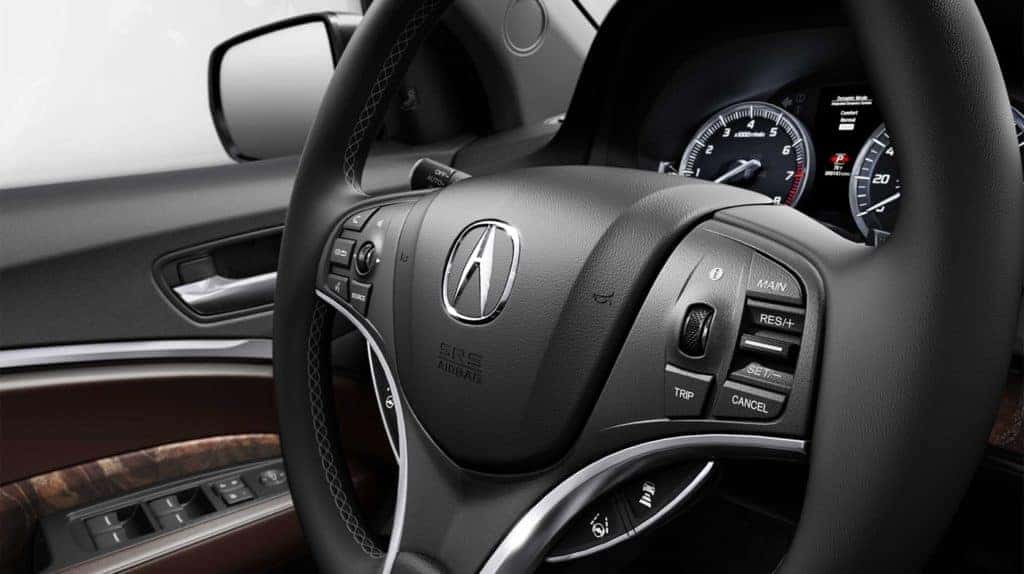 Acura MDX vs Buick Enclave – Efficiency
Since the new Acura MDX offers up to 3,500 pounds of towing, you might expect it to lag behind in fuel economy. However, it will actually save you money at the pump when compared to the Buick Enclave:
Acura MDX Standard

Fuel Efficiency (City): 19 mpg*
Fuel Efficiency (Highway): 27 mpg*
Fuel Efficiency (Combined): 22 mpg*

Buick Enclave FWD

Fuel Efficiency (City): 18 mpg
Fuel Efficiency (Highway): 26 mpg
Fuel Efficiency (Combined): 21 mpg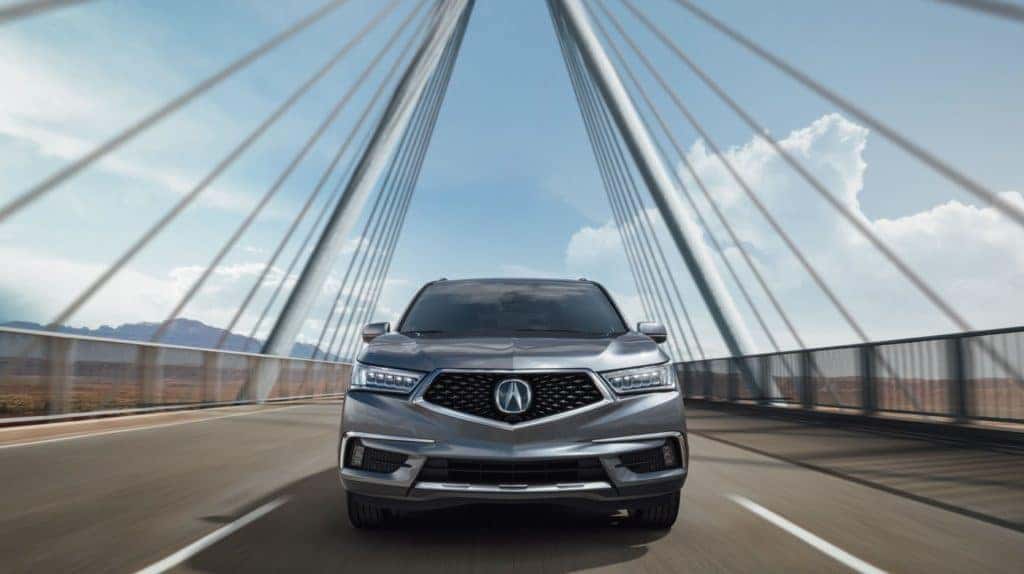 Try Out the Acura MDX at McGrath Acura of Westmont
Compare the Acura MDX to the Infiniti QX60 or Volvo XC90 at McGrath Acura today. We're located just a short distance from Naperville, IL, and you can schedule a test drive to experience the Acura MDX for yourself.
Why Choose McGrath Acura of Westmont for Your New Acura MDX?
Here are the top 3 reasons you should consider McGrath Acura of Westmont when in the market for a new, certified pre-owned or used Acura MDX.
McGrath Acura of Westmont is an official Acura dealer in the western suburbs in Chicago serving Westmont, Naperville, Lisle, Downers Grove and the surrounding areas. What that means to you is that we have a large number of Acura MDX vehicles in stock to choose from thus saving you time. You can compare and test drive different Acura MDX trims in one place instead of wasting your weekend driving from one dealership to another.
McGrath Acura of Westmont can also help with financing. How? Over the years we have built great working relationships with financial institutions that specialize in auto financing. What that means is that we can compare there auto loan options and present you with the best ones. That's a complimentary service offered by McGrath Acura in Westmont and you don't have to accept any of the offers. To get started call our dealership or stop by to speak with a finance officer. It's that simple – we do all the legwork for you to find you the best Acura NDX finance option.
McGrath Acura of Westmont will also make you a fair offer on your current vehicle. If course, you can try and sell it yourself but who wants to waste nights and weekends on test drives with complete strangers looking to buy a car for next to nothing. To avoid the hassle all you have to do is provide us with some basic info about your car online and we will give you our best offer. This way you will be able to get behind the wheel of your new Acura MDX even faster.
More Acura MDX Related Pages: