About Us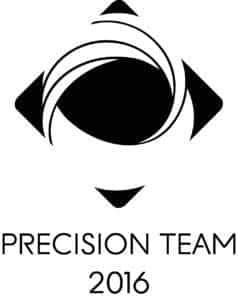 From the very start, McGrath Acura has put our customers first. This begins with our selection of the newest Acura models, and it continues throughout the buying and ownership process. You'll enjoy better customer service from our friendly and knowledgeable sa
les team, and you'll earn better savings with our competitive financing and long list of offers and incentives.
It doesn't end there, though! We've also got a factory-trained and certified staff of technicians available
to serve your entire repair and maintenance needs at our state-of-the-art facility. Whether you're looking for an oil change, tire rotation, or major automotive repairs, you can rest assured that your vehicle will be in good hands with the service team at McGrath Acura of Westmont.
Because we've made every effort to committing ourselves to providing a fun, comprehensive, and competent auto buying experience from front to back, we're proud to have earned some of the most treasured dealer awards out there, including twelve Dealer of Distinction awards and the Acura Precision Team Award. We're also Internet-Certified, which means we've done what it takes to make your online shopping experience as intuitive and satisfying as possible. If that's not enough, we're also EXCELL validated, which means we've done what it takes to ensure customer satisfaction at every step of the way.
Whether you're just starting the shopping process, ready to begin financing, or need work or parts for your current vehicle, McGrath Acura of Westmont has you covered!
VIEW CURRENT INVENTORY APPLY FOR FINANCING CONTACT US
Tour Inside Our Dealership